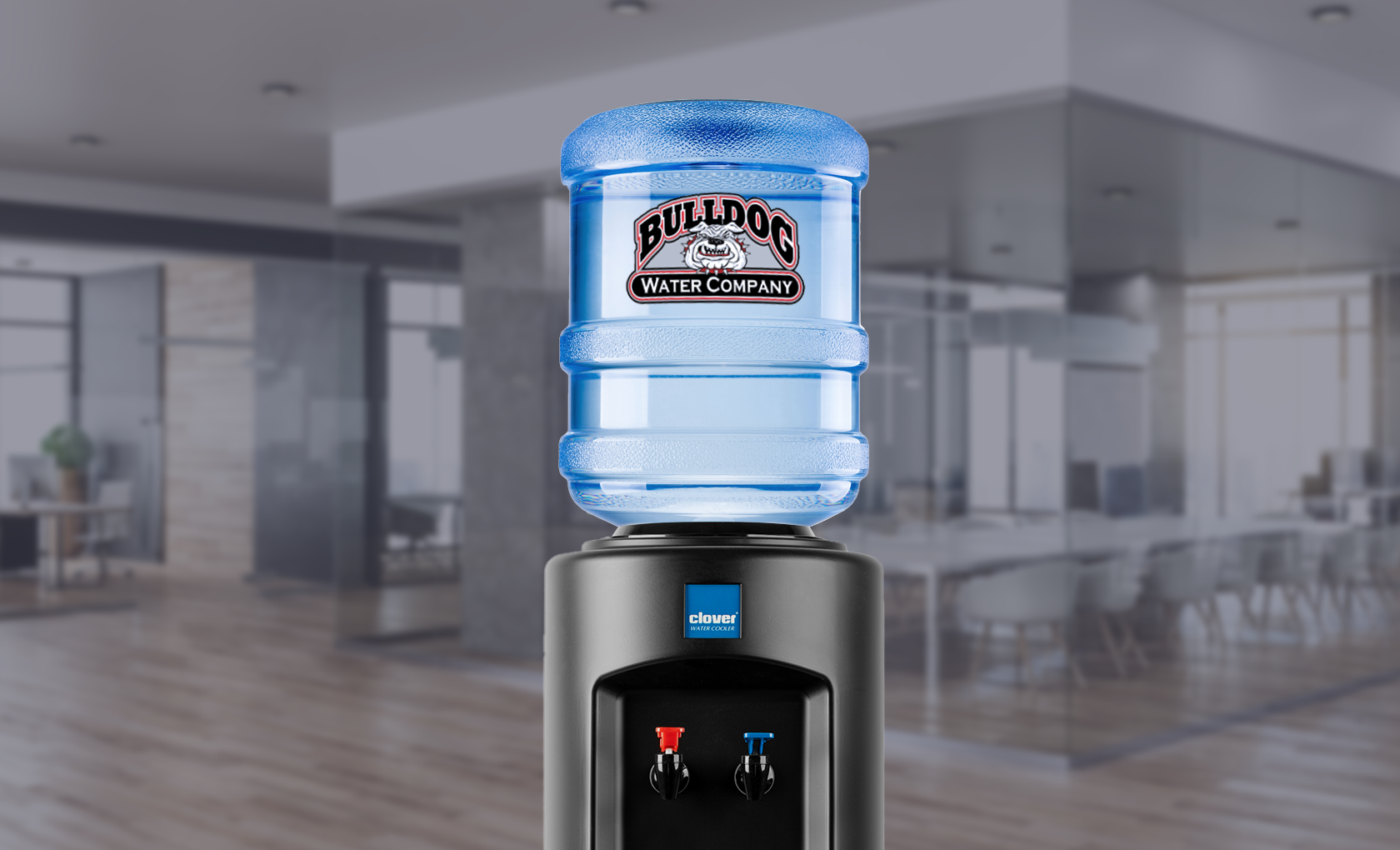 WATER DELIVERY
Bulldog Water Company offers the best tasting, purest spring water in Northeast Georgia. If you're looking for great tasting water delivery service then you have come to the right place! We guarantee that you will not find friendlier services or better tasting bottled water delivered right to your door or office.
All of our bottled water is sourced from the pure springs of the Blue Ridge Mountains. Our friendly staff takes time with each client to deliver a personal touch and a friendly smile. Rest assured that Bulldog Water will take every effort to better serve your needs.
"Be Local, Buy Local"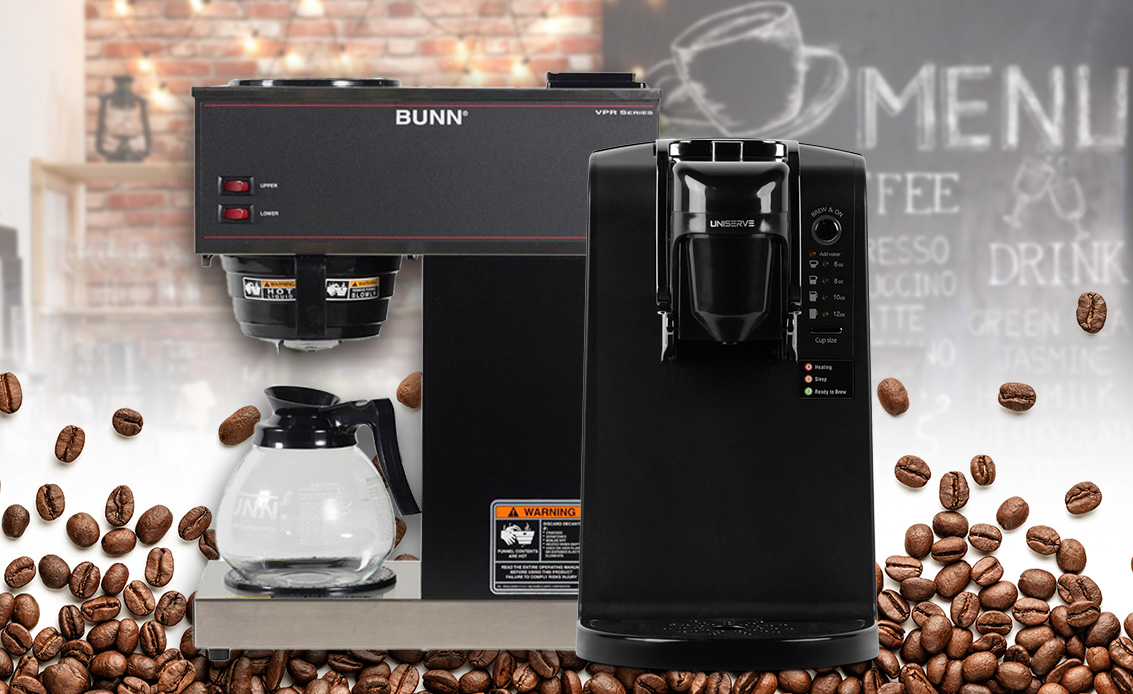 DRIP COFFEE
Bulldog Water Co offers a comprehensive assortment of coffees and teas for your home or office. We supply BUNN and UNISERVE Coffee Makers.
Choose from popular brands like Maxwell House, Folgers, Green Mountain, Diedrich Coffee, Coffee-mate, and more for a constant coffee supply.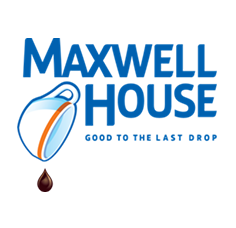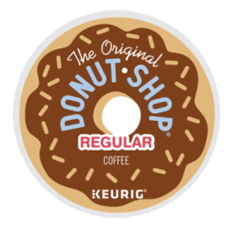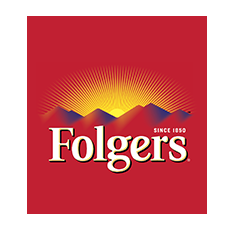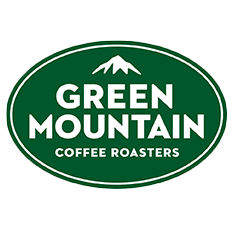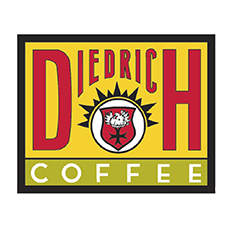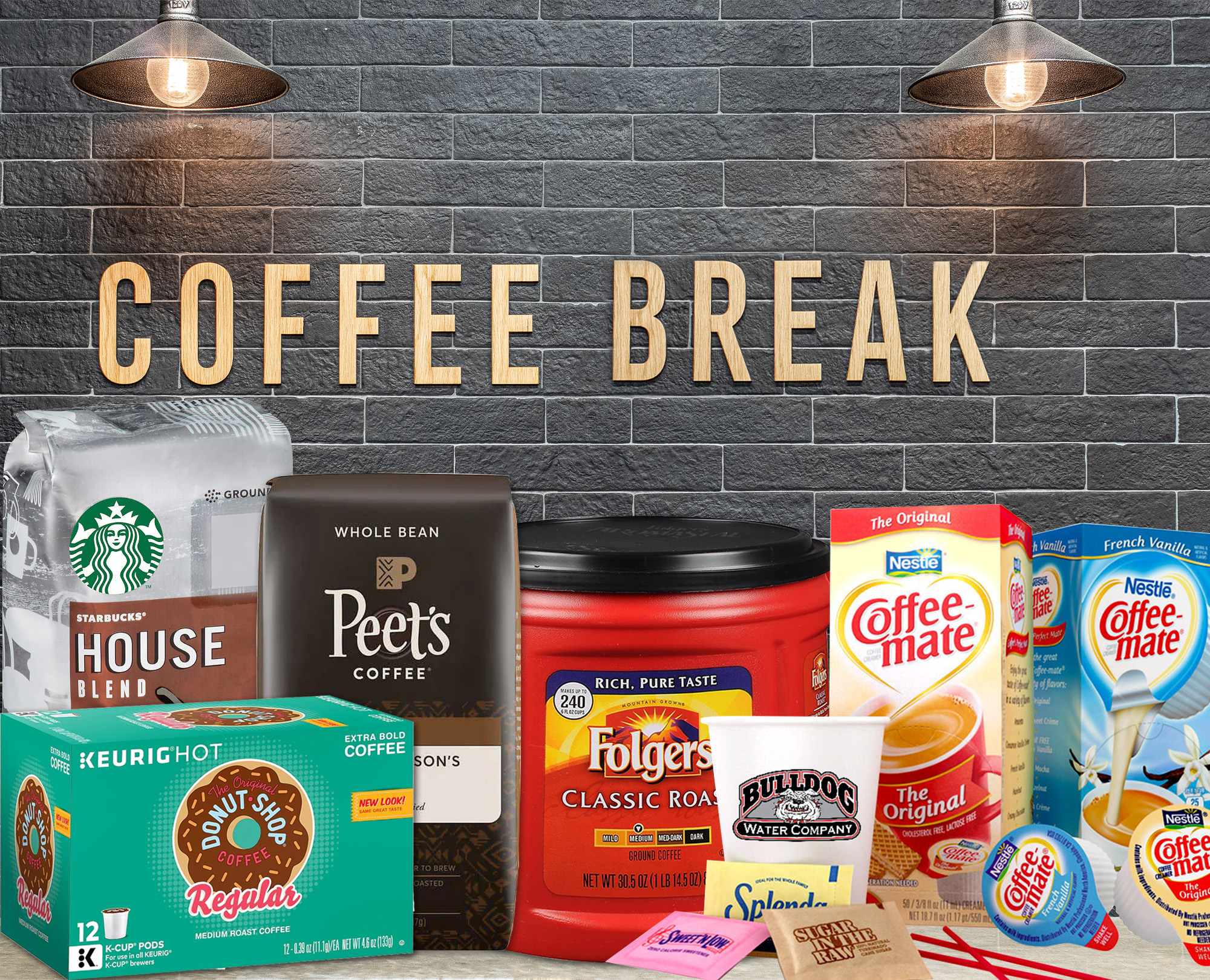 BREAK ROOM SUPPLIES
Let Bulldog Water Company service your entire break room. Large or small, we can keep your office stocked with your favorite name brand coffee, cups, filters, stir stix, and creamer.
Whether you need top-quality office coffee items for a corporate environment or a more specific selection of coffee and refreshment service options for your customers, Bulldog Water Company has just what you need and can deliver right to your home or office! Your customers will appreciate having a coffee shop destination right where they work.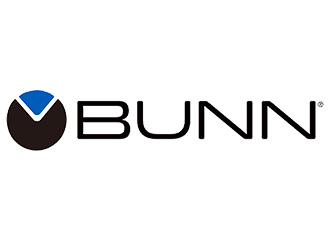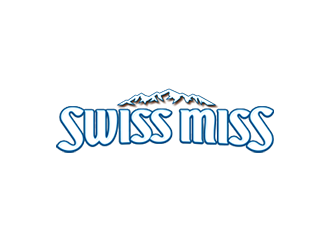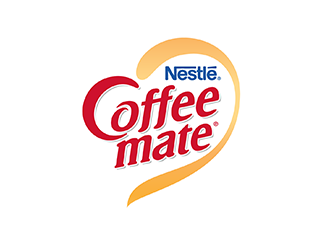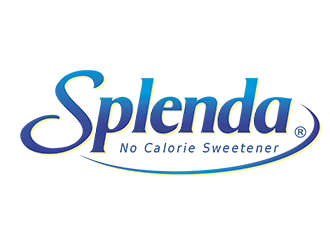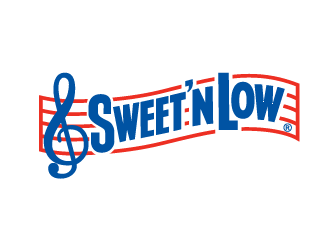 Private Label Water
Water tastes better with your name on it.
At Bulldog Water Company, we offer quality, strong caliber bottles: 12 oz. Clear Bullet Shape or 16.9 oz. Clear Bullet Shape There are 24 bottles of spring water per case.
We have clear and white labels. If you need help designing your label, we will be glad to assist you at no charge! Give us a call and we'll be glad to walk you through set up.
.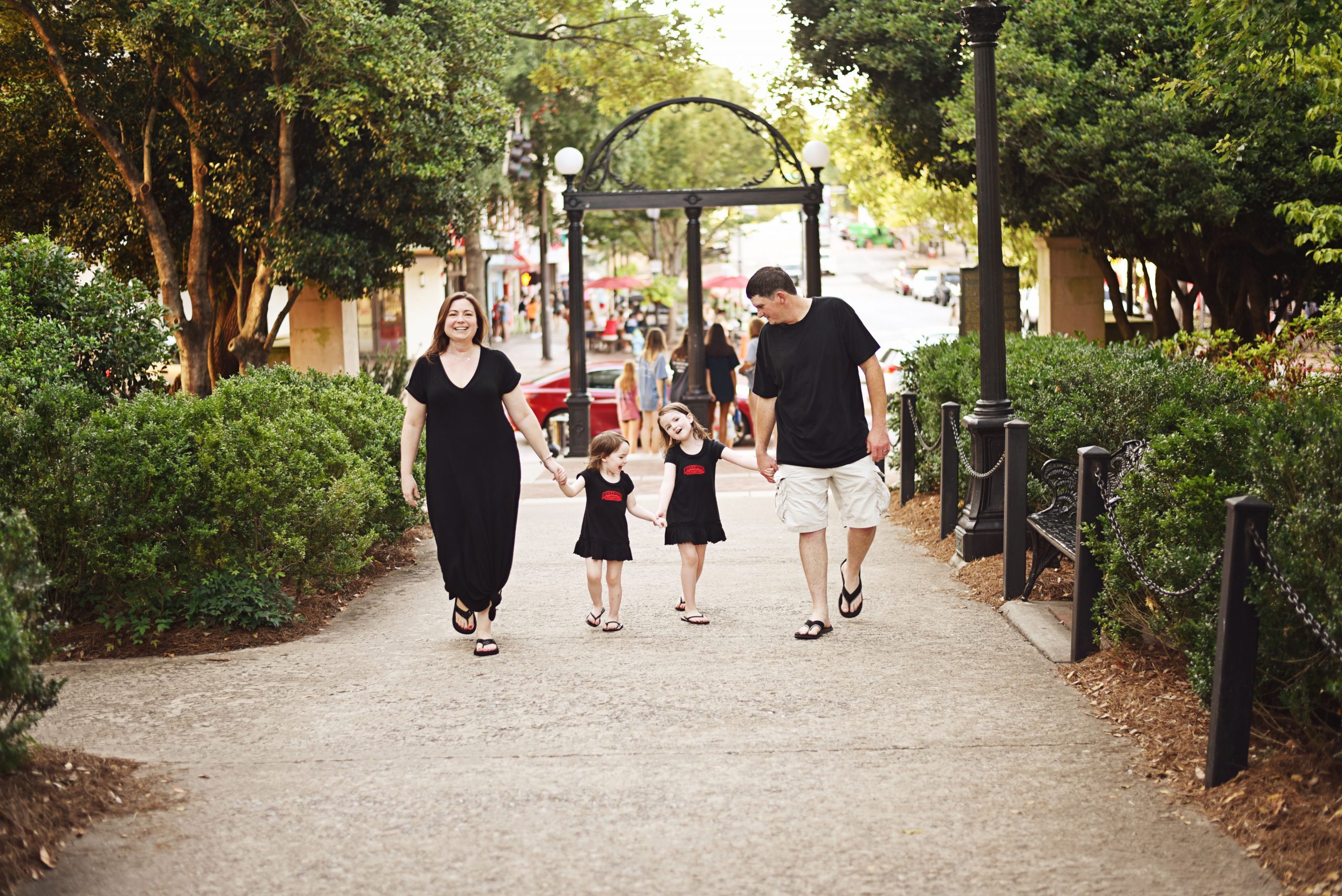 "BE LOCAL BUY LOCAL"
Bulldog Water Company sources its water from the pure natural springs of the Blue Ridge Mountains and delivers that water straight to your home or office. Bulldog Water Company serves the Northeast Georgia region including the counties of Athens-Clarke, Elbert, Franklin, Hart, Madison, Stephens, & Wilkes Counties.

Bulldog Water Company is owned and operated by Clint and Adrien Dickerson. Their main warehouse is located in Elberton, GA. The Dickersons have poured their hearts and souls into building Bulldog Water Company and are proud to be delivering water and office supplies to the Northeast Georgia area.
.
Always Cold
Dispenses ice-cold and piping-hot water with the push of a button. Enjoy a glass of the purest spring water in the Blue Ridge Mountains.
Bottom Loading
Easy bottom loading design eliminates lifting and flipping while loading. Bottles are concealed inside the cabinet for a clean look.
No plumbing required!
COOLER OPTIONS

Hot Water
The hot water dispenser includes a child-resistant safety feature. The heating and cooling functions may be switched off if desired.
Energy Efficient
Save thousands of single serve bottles and Start drinking more water with this energy star rated bottom loading cooler!
Let's Connect!
We'd love to hear how we can serve you or your office!